Creative at Heart
A multi-disciplined designer, writer, digitalist and tinkerer - I seek to divine the emotional beat in every piece of creative - that sense of wonder and curiosity...
Click and drag to explore
Technical to the Core
Using different mediums to develop and execute creative ideas with both magic and logic, combining fun and intuition with strategy and research
Scroll to explore
Scroll to explore
That's Me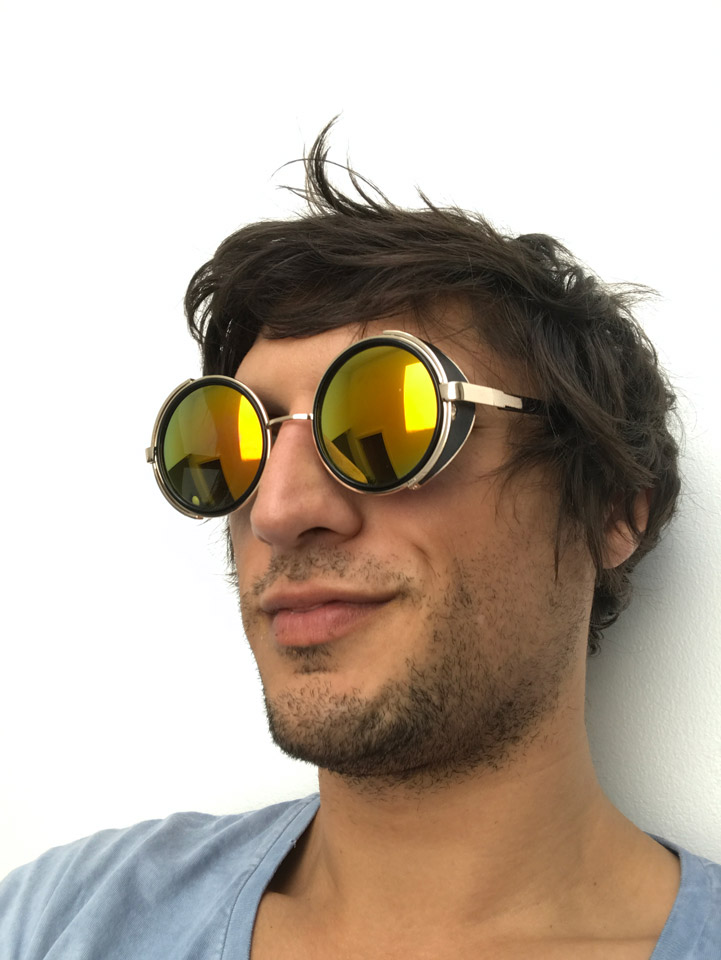 Adam
How I work
Experienced in managing projects and teams, I apply a universal process to every piece of work.
01. Research
Every project starts with research, focusing around the objective or a solution to a problem.
Key to any creative is the audience and the environment to understand the context of any piece of creative.
Finally exploration of the scope of an idea, just how far can it go?
02. Strategy
Developing the right strategy behind creative is key to achieving objectives.
What are the heirachy of messages?
What emotional response do you want to incite?
How does the creative work in the entire media mix?
03. Creative
The creative process always starts with a need to align vision.
Beginning with a series of style mock-ups, creative direction can be agreed upon quickly.
Which do you prefer 1, 2 or 3?
04. Production
Production can often involve multiple creators or input.
For production to run smoothly these steps need to be mapped out.
Production is scheduled from concept delivery to execution and launch, with contingency always built in.
05. Launch
Preflight is critical to any launch.
First checking all the media works in its environment and produces the anticipated result.
Come launch, its time to track everything and ensure trajectory is correct!